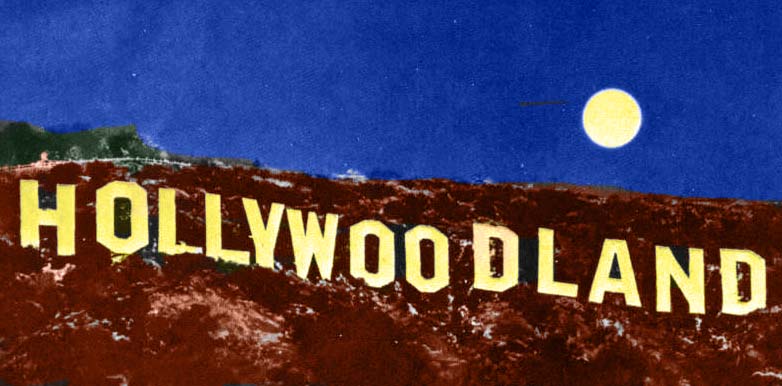 MOONLIGHT & MAGNOLIAS
VIRTUAL OPEN AUDITIONS
Date – 7PM March 29/30 Location – ONLINE
The Coronavirus outbreak has had a major impact on the plans of all performance venues and groups, including CCCT.
Things are changing by the day and all we can do is work with the guidance we have at any given point. As of right now we are still scheduled to put on a show in June, which means we need to hold auditions. Unfortunately the entire area is currently under a form of a "stay at home" order so traditional in person auditions are not possible for the moment.
Our solution for the moment: Virtual Auditions
If you're interested in auditioning for Moonlight and Magnolias please fill out the form linked below. We will be using Google Hangouts for auditions, all you need is a webcam. You will get a google calendar invitation to the auditions, which will be held at the scheduled time of 7pm on the 29th and 30th. The director, Thomas Meek will also email you the sides for the auditions to have on hand. You do not need to have these memorized, auditions will still consist of cold readings.
Show/Audition Info:
1939 Hollywood is abuz. Legendary producer David O. Selznick1939 Hollywood is abuz. Legendary producer David O. Selznick has shut down production of his new epic Gone with the Wind. The screenplay, you see, just doesn't work. So what's an all- powerful movie mogul to do? Selznick sends a car for famed screenwriter Ben Hecht and pulls formidable director Victor Fleming from the set of The Wizard of Oz. Summoning both to his office, he locks the doors, closes the shades, and on a diet of bananas and peanuts, the three men labor for 5 days to create a screenplay that will become one of the most successful films of the 20th century.
Moonlight and Magnolias is a fast paced comedy that dives headfirst into the (mostly) true story of the writing of Gone With the Wind's screenplay.
Cast:
David O. Selznick: (male mid-late 30s) The legend himself – by 1939 Selznick had helmed many successful films (with over 50 producing credits at that point). He had gotten (and moved on from) jobs with MGM and RKO before moving on to opening his own production company "Selznick International Pictures" – Gone with the Wind is supposed to be his biggest hit yet, if only he can get the script right!
Ben Hect: (male early-mid 40s) Hect made the jump from writing news to writing plays and films in the mid 20s – he was one of the most respected screenwriters of his time, taking home the Oscar for best Original Screenplay (Underworld – 1927) in the FIRST EVER Academy Awards. Hect spent much of his time in New York, only returning to LA to write enough films to replenish his bank account. He is a writer in every sense of the word.
Victor Flemming: (male mid-late 40s/early50s) Flemming got into "the industry" after being a mechanic, first as a camera assistant for director Allan Dwan, he directed his first film in 1919. Flemming joined MGM in 1932, though 1939 would prove to be a big year for him – he is most well known for directing The Wizard of Oz and Gone with the Wind. By the time we meet him in the play he's got over 40 movies to his name.
Miss Poppenghul: (female) Selznick's trusted assistant, she anticipates his needs and helps keep his office (and by extension the studio) running smoothly. She's pretty much along for the ride as the three men work their way through the entire script over the course of a week.
Moonlight and Magnolias is being directed by Thomas Meek. Email tmeek@clearcreekcommunitytheatre.com with any questions.
CREW MEMBERS & NEWBIES:
CCCT prides itself as being a place for people who have always wanted to get involved in theatre but never had the chance. We often cast people with little experience – our job is to serve our community by providing an artistic release for everyone. We'd love to have you join us.
Audition nights are a perfect time to come out, meet the director, and express your interest in helping out backstage, be it in the role of a stage manager, lights & sound operator, concessions, or whatever else you might like to do.
Clear Creek Community Theatre is located at 18091 Upper Bay Road in Nassau Bay, TX 77058. Click for a google map. Our box office phone number is: 281-335-5228
---
"Clear Creek has a great depth of talent in its acting pool and it's always good to see all roles, large and small, performed to a high standard."
Shannon Caldwell , The Galveston Daily News