59th season call for entries copy
Support the Theatre You Love
---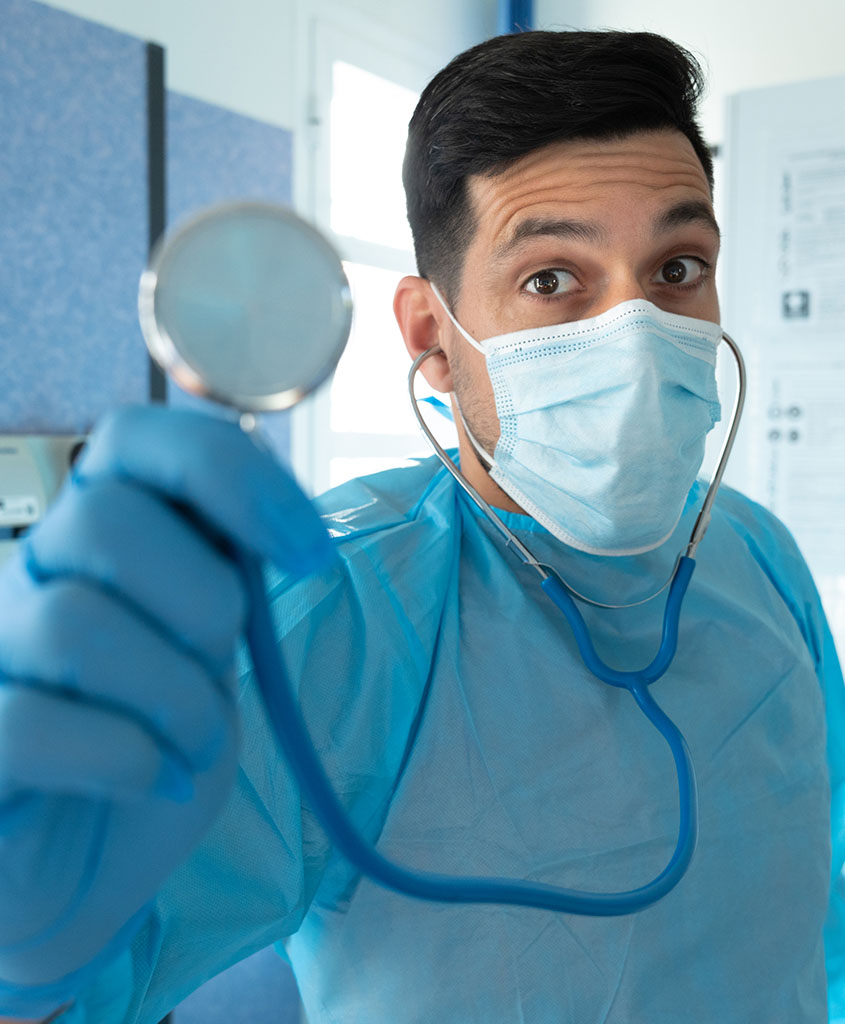 Playing Doctor — a zany farce about a struggling writer/college drop-out who never quite became the doctor his uppity parents believe him to be… A Wonderful… wacky comedy…
Rob Brewster's parents are very, very proud of their son the doctor. What they don't know is that Rob has used all the money they gave him for medical school to live on as he has pursued his fledgling writing career. Inevitably, Rob's day of reckoning comes when his parents arrive for a visit. Quickly, he enlists the help of his secretary to be his nurse, and his roommate Jimmy, to round up his actor friends to pretend to be patients.

Complications ensue when Jimmy decides he is such a good actor that he can impersonate all the patients, with the help of a trunk of costumes and bad dialects! The authors have written some zany farces but this one may just be their zaniest.

Playing Doctor is on stage at UHCL's Bayou Theater March 23rd – March 26th with 8:00PM performances Thursday, Friday and Saturday plus matinees on Saturday and Sunday at 2:00PM.
---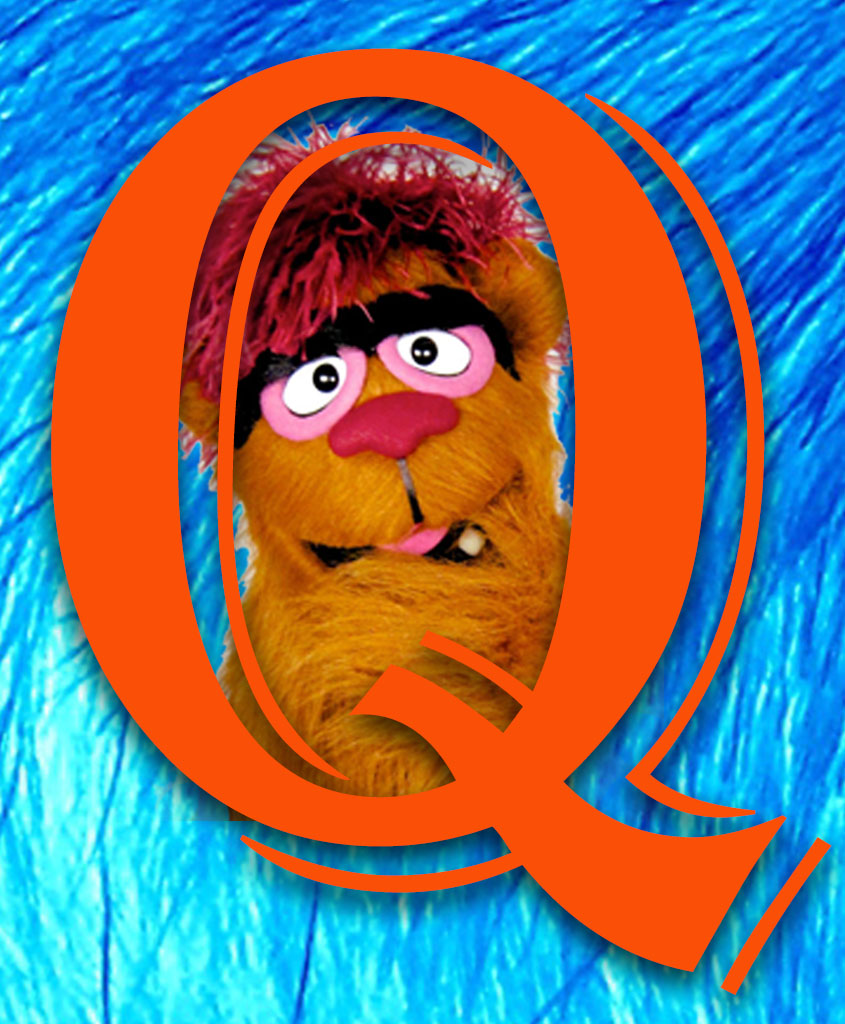 AVENUE Q
Music and Lyrics by Jeff Marx and Robert Lopez,
Book by Jeff Whitty.

Coming to the Bayou May 11th – May 14th, this laugh-out-loud musical tells the timeless story of a recent college grad named Princeton, who moves into a shabby New York apartment all the way out on Avenue Q. He soon discovers that, although the residents seem nice, it's clear that this is not your ordinary neighborhood. Together, Princeton and his new-found friends struggle to find jobs, dates and their ever-elusive purpose in life.
Filled with gut-busting humor and a delightfully catchy score, not to mention puppets, Avenue Qis a truly unique show that has quickly become a favorite for audiences everywhere. Although the show addresses humorous adult issues, it is similar to a beloved children's show; a place where puppets are friends, Monsters are good and life lessons are learned.

Winner of the Tony "Triple Crown" for Best Musical, Best Score and Best Book, Avenue Qis part flesh, part felt and packed with heart.

Avenue Q is rated R for language, adult content, and dirty puppets humor!
---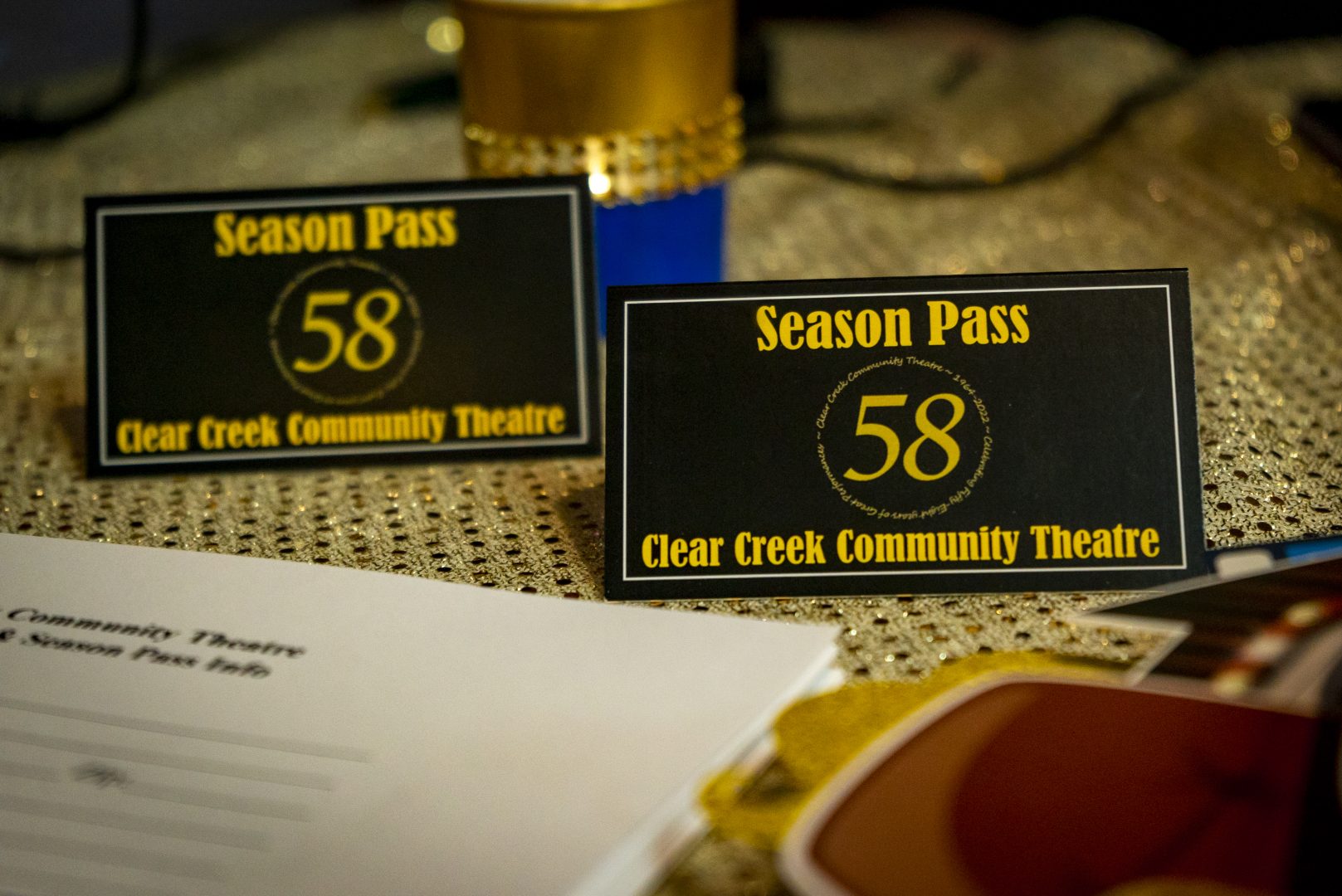 58th Season Passes are still available! Each full Season Pass provides six admissions, meaning it covers tickets for any individual to any performance, six times. Your Season Pass may be used for six tickets for one play OR divided between plays, whatever works best for your family and friends.
Our theatre season begins in September of each year and covers regular season performances at The Bayou. You may use a Season Pass for entry to any regular season performance. Special events are not included.
---

CCCT has a very active Facebook community. You'll meet many of our volutneers, and see lots of tidbits, photos and videos about our productions, actors and the theatre. Click on the Facebook badge to visit!


CCCT has been named the Bay Area's "Best Community Theater" by readers of the Bay Area Citizen for five years in a row! Many thanks to our patrons and readers of the Bay Area Citizen for your continued support.