59th season call for entries copy
Support the Theatre You Love
---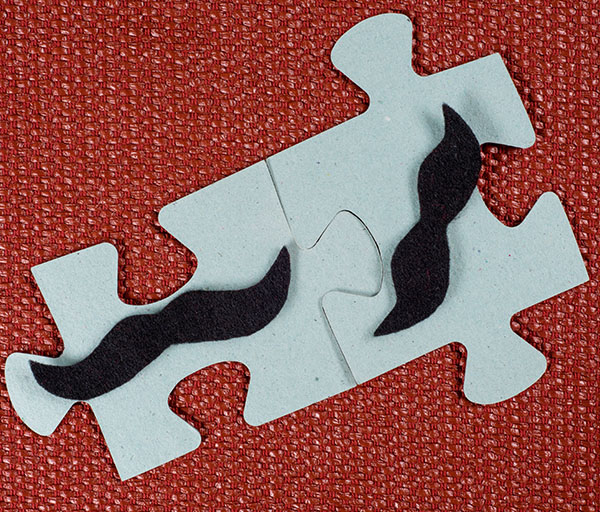 CCCT's next production at the Bayou is an Agatha Christie double header.

In The Wasp's Nest, Hercule Poirots come between a bitter triangle of lovers to prevent a sinister murder before it takes place.  In Yellow Iris, A distressed phone call from a mystery woman brings Hercule Poirot to the hotel Jardin des Cygnes, where a man commemorates the four-year anniversary of his wife's sudden death – a death under very suspicious circumstances that Poirot himself witnessed. Gathered is everyone present on that fateful night and now Poirot must find a killer in the midst, before they strike again.       

Tickets will be on sale soon.
---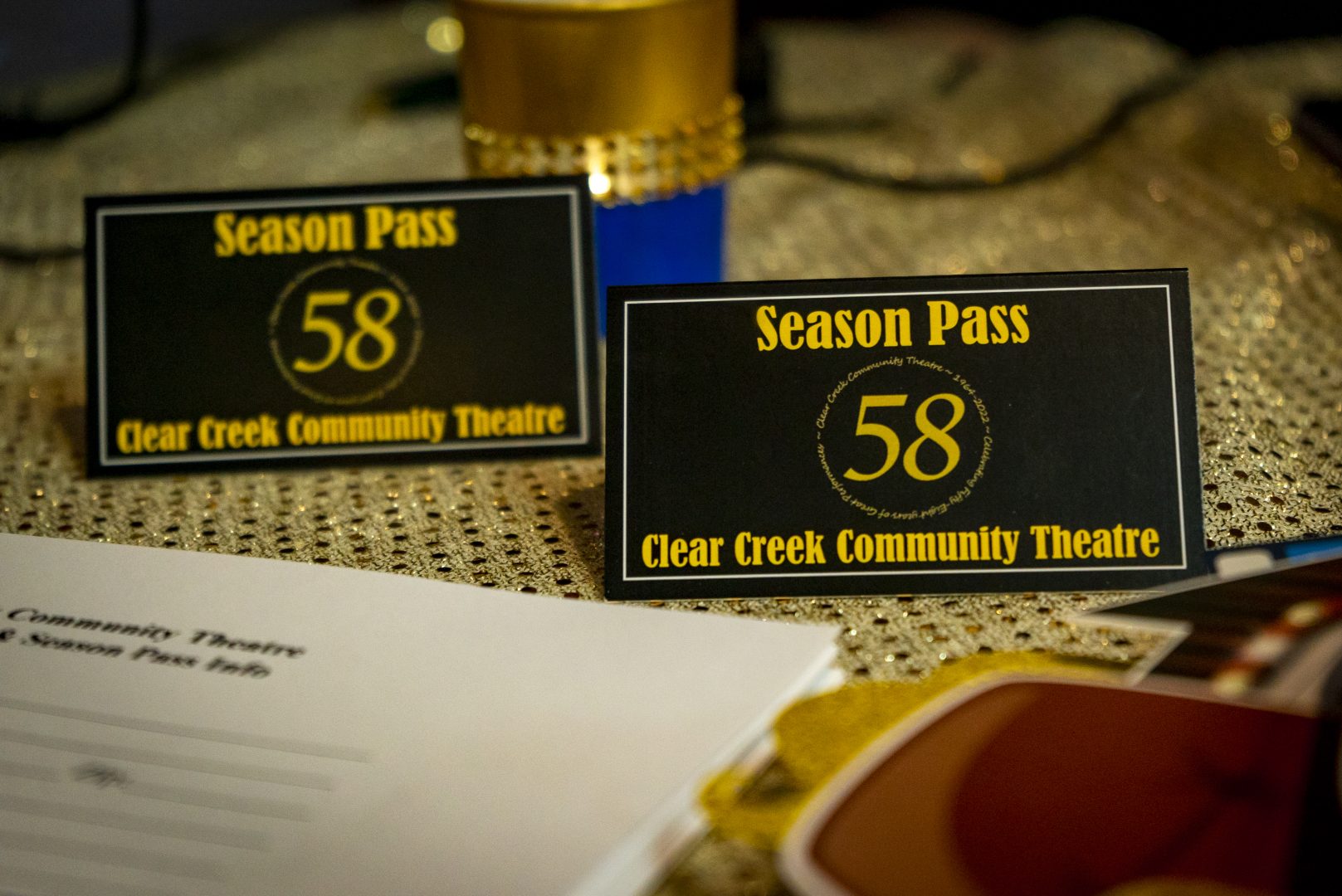 58th Season Passes are now on sale! Each full Season Pass provides six admissions, meaning it covers tickets for any individual to any performance, six times. Your Season Pass may be used for six tickets for one play OR divided between plays, whatever works best for your family and friends.
Our theatre season begins in September of each year and covers regular season performances at The Bayou. You may use a Season Pass for entry to any regular season performance. Special events are not included.
---


CCCT has a very active Facebook community. You'll meet many of our volutneers, and see lots of tidbits, photos and videos about our productions, actors and the theatre. Click on the Facebook badge to visit!

CCCT has been named the Bay Area's "Best Community Theater" by readers of the Bay Area Citizen for five years in a row! Many thanks to our patrons and readers of the Bay Area Citizen for your continued support.