Support the Theatre You Love
---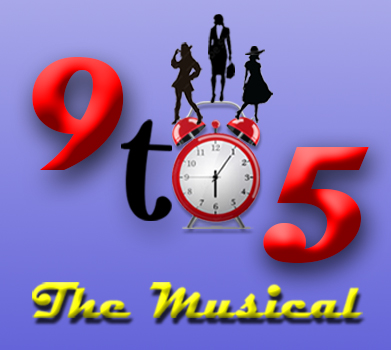 Set your alarm for an amazingly good time as Clear Creek Community Theatre proudly presents 9 to 5 The Musical. Join us as we kick off our 58th season with this fun and poignant musical.  Based on the 1980 hit film, this story is as relevant today as it was in it's 1970's setting.  
Pushed to the boiling point, three female coworkers concoct a plan to get even with the sexist, egotistical, lying, hypocritical bigot they call their boss. In a hilarious turn of events, Violet, Judy and Doralee live out their wildest fantasy – giving their boss the boot! While Hart remains "otherwise engaged," the women give their workplace a dream makeover, taking control of the company that had always kept them down. Hey, a girl can scheme, can't she?

Show runs September 30 – October 9 at the beautiful Bayou Theatre on the campus of University of Houston – Clear Lake.  With Direction and Choreography by Keith Herrmann and Musical Direction by Whitney Wyatt, this show is geared up to be a high-energy musical journey. 

Tickets are now available through our virtual box office!
---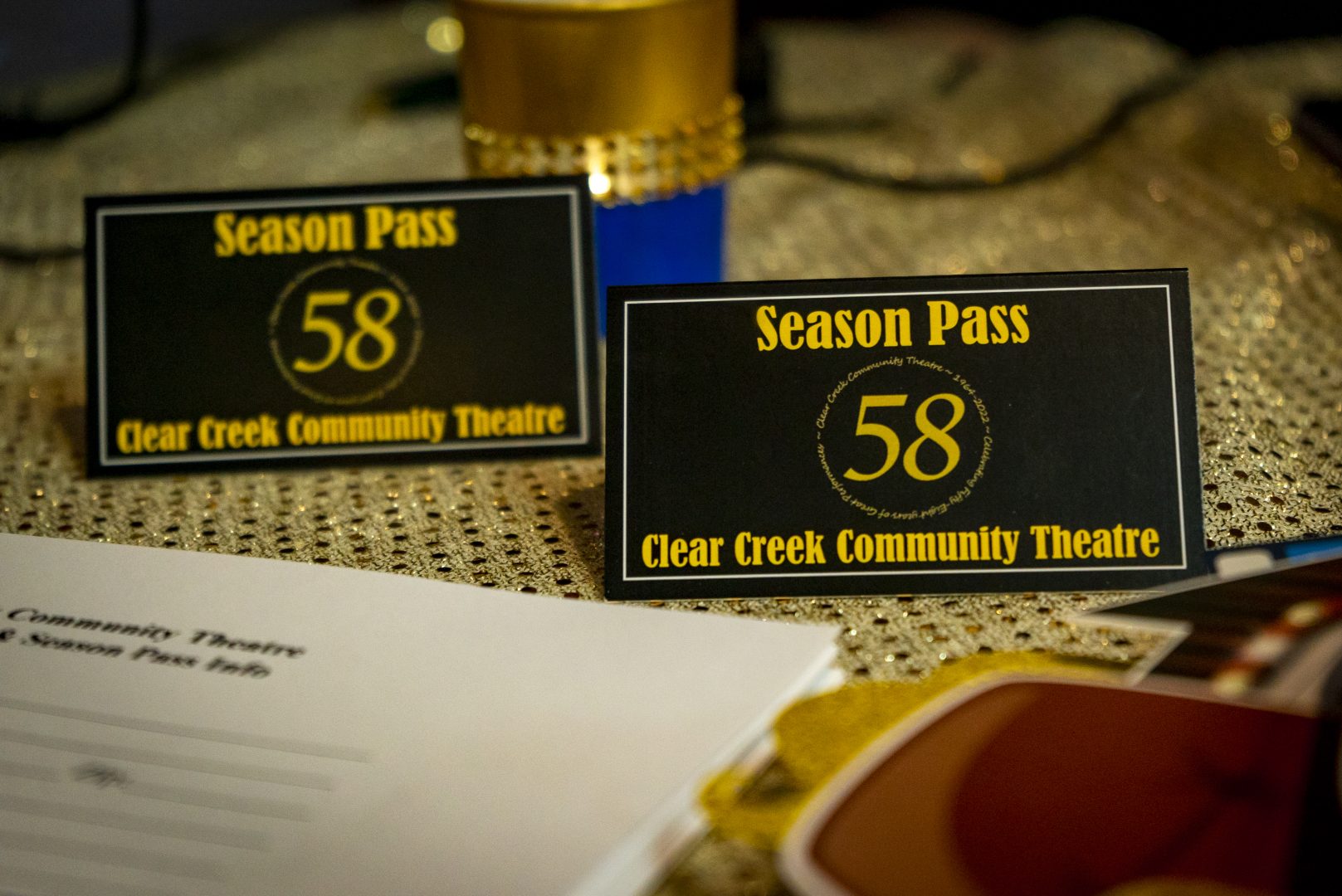 58th Season Passes are now on sale! Each full Season Pass provides six admissions, meaning it covers tickets for any individual to any performance, six times. Your Season Pass may be used for six tickets for one play OR divided between plays, whatever works best for your family and friends.
Our theatre season begins in September of each year and covers regular season performances at The Bayou. You may use a Season Pass for entry to any regular season performance. Special events are not included.
---


CCCT has a very active Facebook community. You'll meet many of our volutneers, and see lots of tidbits, photos and videos about our productions, actors and the theatre. Click on the Facebook badge to visit!

CCCT has been named the Bay Area's "Best Community Theater" by readers of the Bay Area Citizen for five years in a row! Many thanks to our patrons and readers of the Bay Area Citizen for your continued support.