Theatre with empty stage in spotlight. Red theater curtain and seats
---
We are kicking off CCCT's 57th season on September 24th at The Bayou Theater with our production of this cult classic. Innocent sweethearts Brad and Janet, stuck with a flat tire during a storm, discover the eerie mansion of Dr. Frank-N-Furter. As their innocence is lost, Brad and Janet encounter a castle full of wild characters, from the creepy butler to the tap-dancing house girl to the rocking biker and to Frank's latest creation: a muscular man named Rocky. Complete with sass from the audience, this kitschy campy rock-n-roll sci-fi gothic musical is a great start to the Halloween season. Come in costume if you like! The Rocky Horror Show's Book, Music and Lyrics were written by Richard O'Brien.
The Rocky Horror Show has become a beloved cult classic – both on the stage and the film adaptation. For those of you unfamiliar with the themes, this is an adult comedy with mature scenes exploring love, madness, sexuality, and sexual identity. The script contains some coarse language.
The Rocky Horror Show will be on stage at the Bayou for two weekends only – September 24th through October 3rd. Performances are Friday & Saturday nights at 8pm with Sunday matinees at 2:30pm. Tickets are now on sale through our virtual box office.
BUY THE ROCKY HORROR SHOW TICKETS HERE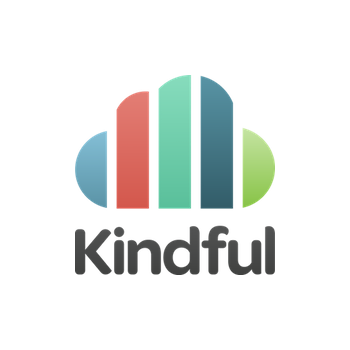 What is Kindful? Our new sustaining donation program has been set up through Kindful – a platform designed to enable regular giving programs for nonprofit organizations like CCCT. This allows us to spend more time on our mission: to promote and present quality theatrical productions for the education, cultural growth and entertainment of the greater bay area community.
If you'd like help with our recurring costs by donating to CCCT on a regular basis, please click here. To learn more about the program or explore other ways you can support our theatre, please send an email to Heather Hughes, our fundraising chair. We appreciate every donation, no matter the size. Your contributions are fully tax deductible and because we are an all volunteer organization, every penny you give goes to keep theatre alive in the greater Bay Area. Thank you.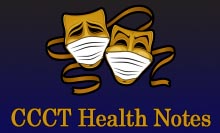 Clear Creek Community Theatre and UH Clear Lake continue to monitor COVID-19's impact on our community. We will follow guidelines from the CDC and encourage unvaccinated patrons to wear a mask. Please consider your safety and the health of your neighbors when making your choices. We will update this page as local conditions warrant changes in our Covid policy.
---

If You Love Community Theatre, visit CCCT's YouTube Channel. You'll find directors talking about their shows, actors discussing characters, & skilled "behind the scenes" artists discussing their craft.
---

CCCT has a very active Facebook community. You'll meet many of our volutneers, and see lots of tidbits, photos and videos about our productions, actors and the theatre. Click on the Facebook badge to visit!
---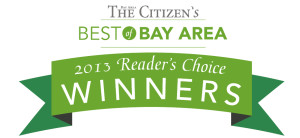 CCCT has been named the Bay Area's "Best Community Theater" by readers of the Bay Area Citizen for five years in a row! Many thanks to our patrons and readers of the Bay Area Citizen for your continued support.
---