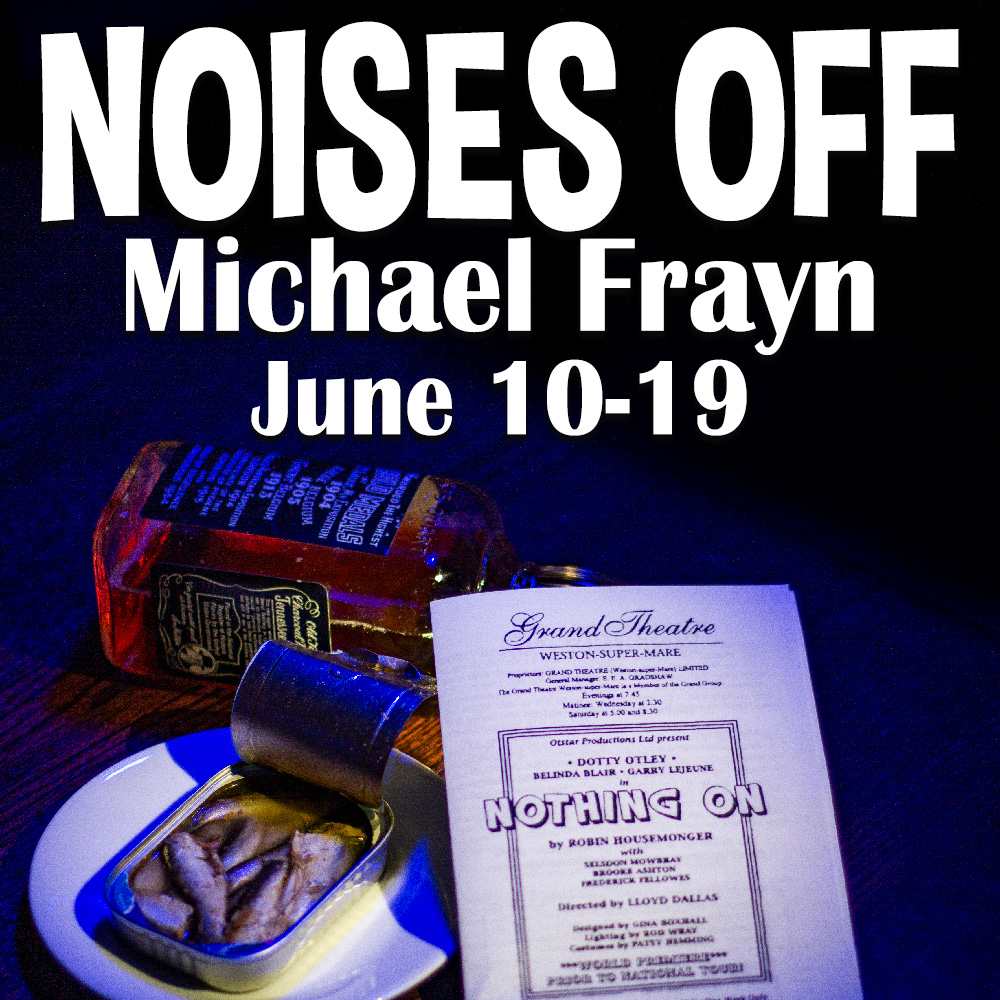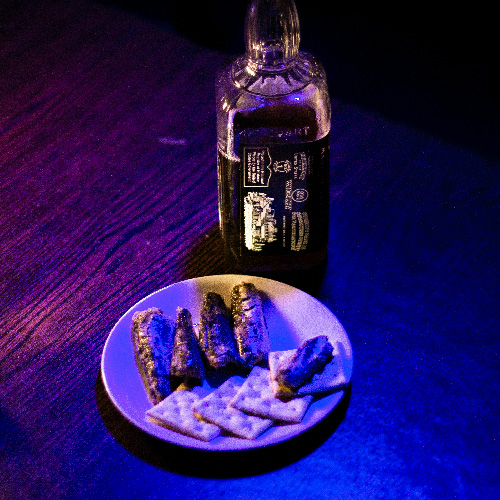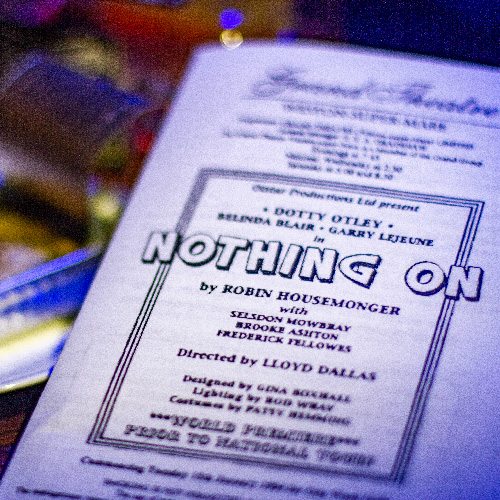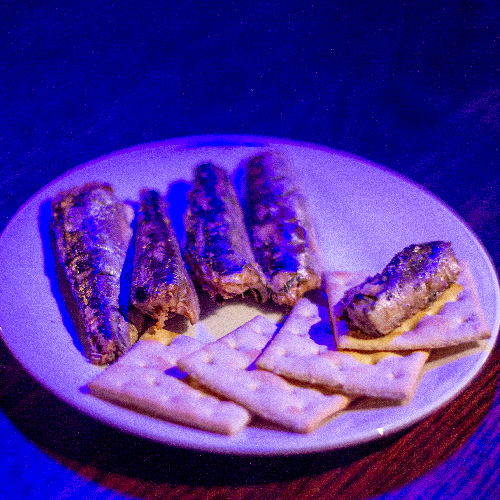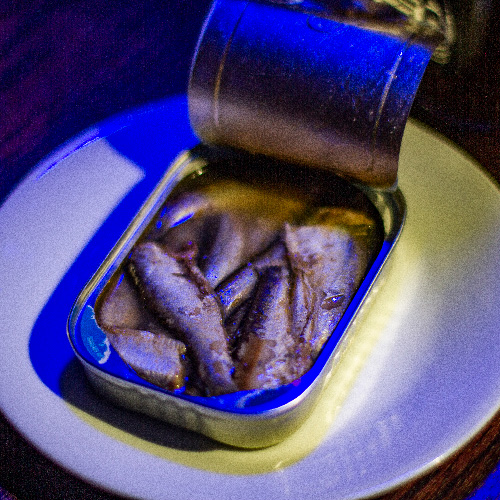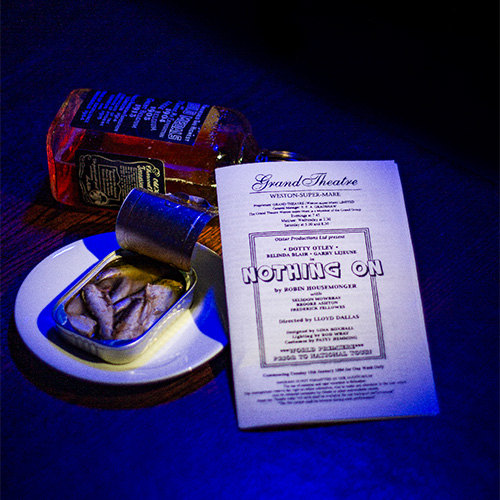 SquareElements_500px_whiskyfish

SquareElements_500px_pgmFocus

SquareElements_500px_sardinescracker

SquareElements_500px_SardinesCan

"Noises Off"
Opening June 10th at The Bayou – Tickets Now On Sale!
Called "the funniest farce ever written," by the New York Post, Noises Off by Michael Frayn, presents a manic menagerie of itinerant actors rehearsing a flop called "Nothing On". Directed for CCCT by Thomas Meek, Frayn conceived the idea in 1970 while watching from the wings a performance of The Two of Us, a farce that he had written for Lynn Redgrave. He said, "It was funnier from behind than in front, and I thought that one day I must write a farce from behind the set." Doors slamming, on and offstage intrigue, and many plates of sardines all figure in the plot of this hilarious and classically comic play. It takes its title from the theatrical stage direction indicating sounds coming from offstage.
Here are some reviews from the opening of the New York production:
"The most dexterously realized comedy ever about putting on a comedy. A spectacularly funny, peerless backstage farce. This dizzy, well-known romp is festival of delirium." – The New York Times
"As side-splitting a farce as I have seen. Ever? Ever." – New York Magazine
"Bumper car brilliance […] If laughter is indeed the best medicine, Noises Off is worth its weight in Cipro." – New York Daily News
The funniest farce ever written! Never before has side-splitting taken on a meaning dangerously close to the non-metaphorically medical." – New York Post
"As side-splitting a farce as I have seen. Ever? Ever." – New York Magazine
Clear Creek Community Theatre's production of Noises Off is now in rehearsal. Opening night is Friday, June 10th., with performances each weekend through Sunday, June 19th. Show times are Friday and Saturday at 8:00pm, with Sunday Matinees at 2:30pm.
Noises Off is a comedic crowd pleaser – we recommend that you purchase your tickets early!
Tickets are on sale and may be purchased through our virtual box office.
---

Our sustaining donation program has been set up through Kindful – a platform designed to enable regular giving programs for nonprofit organizations like CCCT. This allows us to spend more time on our mission: to promote and present quality theatrical productions for the education, cultural growth and entertainment of the greater bay area community.
If you'd like help with our recurring costs by donating to CCCT on a regular basis, please click here. To learn more about the program or explore other ways you can support our theatre, please send an email to Heather Hughes, our fundraising chair. We appreciate every donation, no matter the size. Your contributions are fully tax deductible and because we are an all volunteer organization, every penny you give goes to keep theatre alive in the greater Bay Area. Thank you.
Clear Creek Community Theatre and UH Clear Lake continue to monitor COVID-19's impact on our community. We follow guidelines from the CDC and encourage unvaccinated patrons to wear a mask. Please consider your safety and the health of your neighbors when making your choices. We will update this page as local conditions warrant changes in our Covid policy.