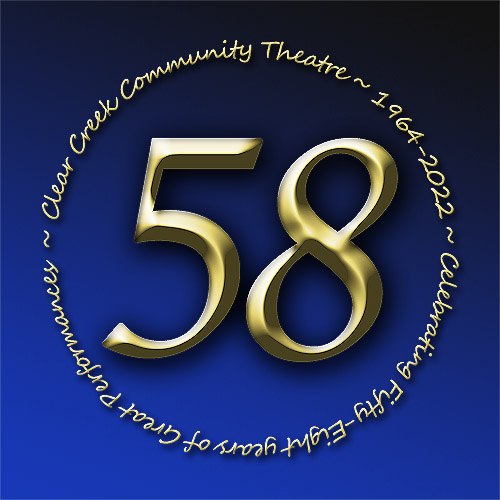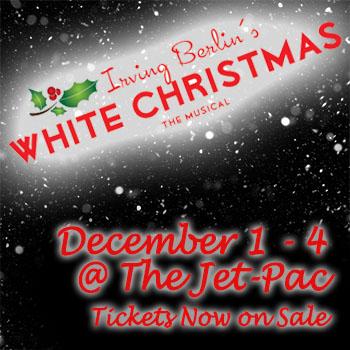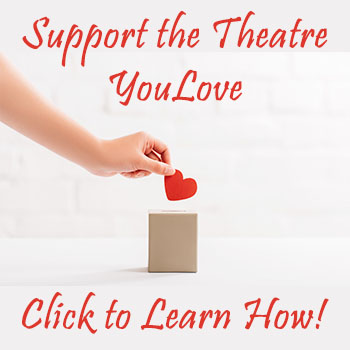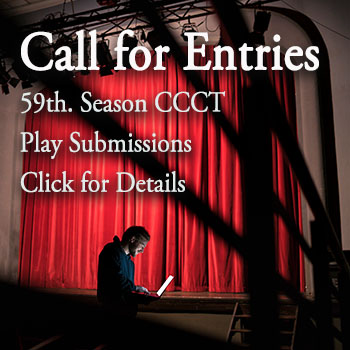 Circular-Logo-large-color-balance-2-58-years-500x500-1
mobile play submissions 59 copy
---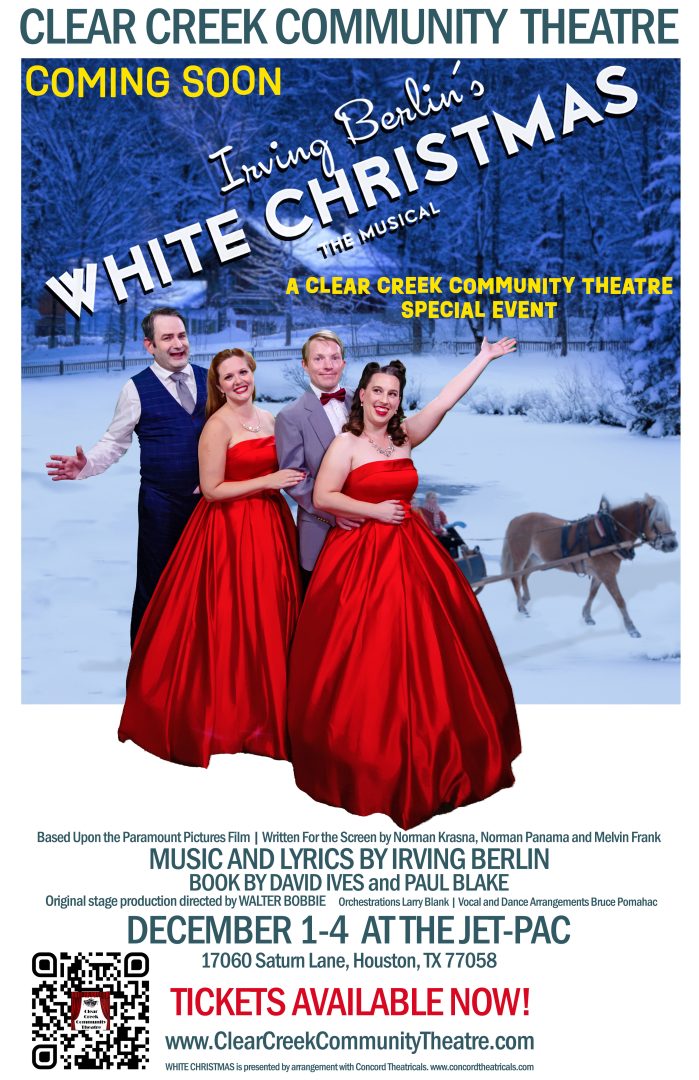 Clear Creek Community Theatre is proud to announce our holiday special event White Christmas the Musical. On stage at The Jet-PAC for one weekend only December 1st-4th. Seating is limited in this intimate venue and tickets are going fast.

Based Upon the Paramount Pictures Film. written for the screen by Norman Krasna, Norman Panama, and Melvin Frank, this heartwarming musical adaptation features 17 Irving Berlin songs. The musical features veterans Bob Wallace and Phil Davis, who have a successful song-and-dance act after World War II. With romance in mind, the two follow a duo of beautiful singing sisters en route to their Christmas show at a Vermont lodge, which just happens to be owned by Bob and Phil's former army commander. With a dazzling score featuring well-known standards including "Blue Skies," "I Love A Piano," "How Deep Is the Ocean" and the perennial title song, White Christmas is an uplifting musical in the tradition of the beloved film. This heart warming and timeless show touches the heart of everyone who sees it!

You won't want to miss this magical show since it is perfect for getting you into the Christmas spirit.
58th Season Passes are now on sale! Each full Season Pass provides six admissions, meaning it covers tickets for any individual to any performance, six times. Your Season Pass may be used for six tickets for one play OR divided between plays, whatever works best for your family and friends.
Our theatre season begins in September of each year and covers regular season performances at The Bayou. You may use a Season Pass for entry to any regular season performance. Special events are not included.
---

Recurring donations play a huge role in meeting our annual budget. While ticket sales make up the majority of our income, support from patrons, like you, often makes the difference Recurring donations allow us to spend more time on our mission: to promote and present quality theatrical productions for the education, cultural growth and entertainment of the greater bay area community.
If you'd like help with our recurring costs by donating to CCCT on a regular basis, please click here. To learn more about the program or explore other ways you can support our theatre, please send an email to Bob Townsend, our fundraising chair. We appreciate every donation, no matter the size. Your contributions are fully tax deductible and because we are an all volunteer organization, every penny you give goes to keep theatre alive in the greater Bay Area. Thank you.
Clear Creek Community Theatre and UH Clear Lake continue to monitor COVID-19's impact on our community. We follow guidelines from the CDC and encourage unvaccinated patrons to wear a mask. Please consider your safety and the health of your neighbors when making your choices. We will update this page as local conditions warrant changes in our Covid policy.
---
---